Sleep Dentistry at East Bentleigh Dental Group
In an effort to provide a comfortable and anxiety-free experience to all of our patients, East Bentleigh Dental Group offers the benefits of sleep dentistry as a pain management solution that is suitable for many of our treatments. We understand that undergoing certain procedures such as dental implants and some cosmetic dentistry treatments can be daunting. That's why our sleep dentists work hard to create a comfortable experience by managing pain through general and intravenous anaesthesia, sleep sedation dentistry medication, and laughing gas.
While cavities are the most common cause of toothaches, pain can occur in a number of places in the mouth, including the teeth, gums, roots, palate, tongue and jaw. At the first indication of discomfort, East Bentleigh Dental Group will help you address the problem before it becomes more severe, decreasing the likelihood of experiencing greater pain or having to endure more complex treatments down the track.
Discuss sleep dentistry with our sleep dentists today.
Who is Sleep Dentistry Suitable For?
Sleep dentistry is a suitable option for many people, including:
Those undergoing a long or complex procedure, such as teeth implants or wisdom teeth removal
Those who have a phobia of dental needles
Those who experience fear or anxiety at the dentist
Those who have a strong gag reflex
Those who have had a negative or traumatic past experience
Our anaesthetist will consult with you beforehand to determine if sleeping dentistry is right for you. Please note that there are some conditions that may affect a patient's suitability for sleep dentistry, including obesity, respiratory conditions such as asthma, and temporary illnesses such as colds and flu.
The Benefits of Sleep Sedation Dentistry
There are several key advantages to managing pain through sleeping dentistry. Our sleep dentists can help you determine which of our techniques is most suitable for you.
The benefits of sleep dentistry include:
You can have treatment done in comfort with reduced anxiety
You can undergo treatments in the comfort of our dental practice
It's possible to have multiple treatments done in a single session, saving time and money
With sleep dentistry, treatments seem to take a shorter amount of time, and patients have little or no memory of the procedure
Enjoy Stress-Free Dental Treatment Today
What Types of Sleeping Dentistry are Available?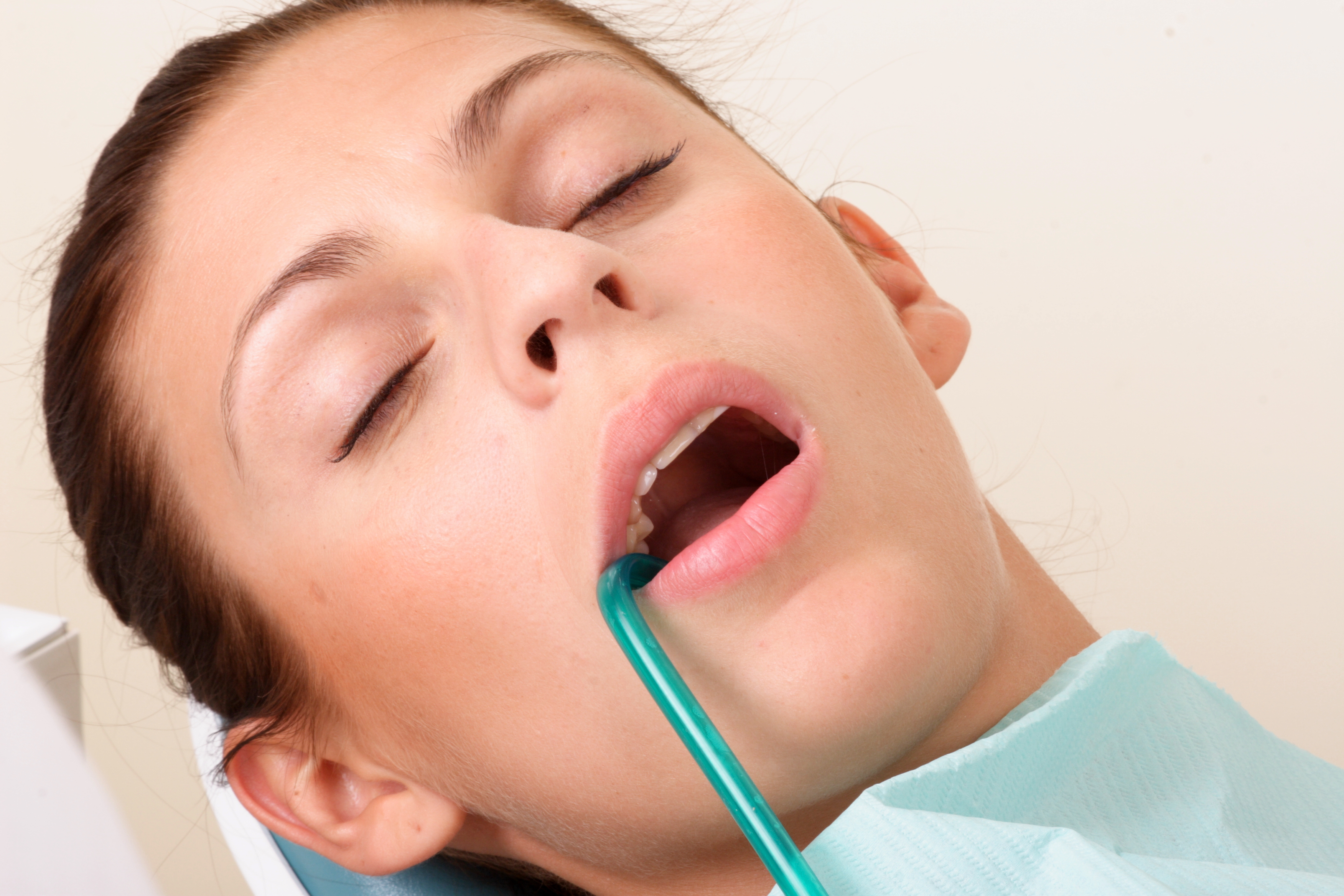 Our sleep dentists offer two main forms of sleep sedation dentistry: general anaesthesia and IV sedation.
General anaesthesia involves the patient being completely unconscious and is often reserved for surgical procedures such as wisdom teeth extraction, while IV sedation doesn't place the patient in an unconscious state. Instead, it causes a relaxed sleep-like state where the patient is still conscious and is able to respond to basic commands. Afterwards, the patient will not remember the treatment.
At East Bentleigh Dental Group, we also offer other forms of calming pain relief for patients who would prefer to stay awake and aware during their treatment, including laughing gas and sleep sedation medication.
How Much Does Sleep Dentistry Cost?
The cost of sleeping dentistry can vary depending on a number of factors, including the type of sedation used as well as the length of the treatment needed. Contact our sleep dentists today to arrange a consultation and obtain an accurate cost estimate.
Learn More Today
For more information on sleep sedation dentistry, get in touch with East Bentleigh Dental Group today to make an appointment with a sleep dentist. We're happy to answer any questions you may have about sleeping dentistry and advise you on your suitability.