Digital Smile Design
Smile Design dentistry allows our dental professionals to design custom crowns and veneers that are tailored to the specific requirements and demands of the patient. Using these state-of-the-art technologies and innovative techniques, our dentists can deliver superior aesthetic smile design results.
Enquire with East Bentleigh Dental Group today to learn how digital dentistry can benefit you.
What Does the Process Involve?
The digital dentistry process begins with a consultation with one of our Smile Design dentists. This will involve an examination of your teeth and gums to identify any existing aesthetic problems that can be corrected. Next, a number of photos of the teeth will be taken, and impressions will be made of the upper and lower teeth. Using a computer, all of this information is then used to design the changes that will be made. You'll be able to see what your new smile will look like before any work is performed, so you can decide if you're happy to go ahead.
Procedures used to achieve your dream smile may include:
What Can DSD Smile Design Be Used For?
Our digital smile design in Melbourne can be used to improve the appearance of:
Discoloured teeth
Worn teeth
Crowding of teeth
Gummy smiles
Gaps in teeth
Get the Smile You've Been Dreaming of Today
The Benefits of Using Digital Smile Design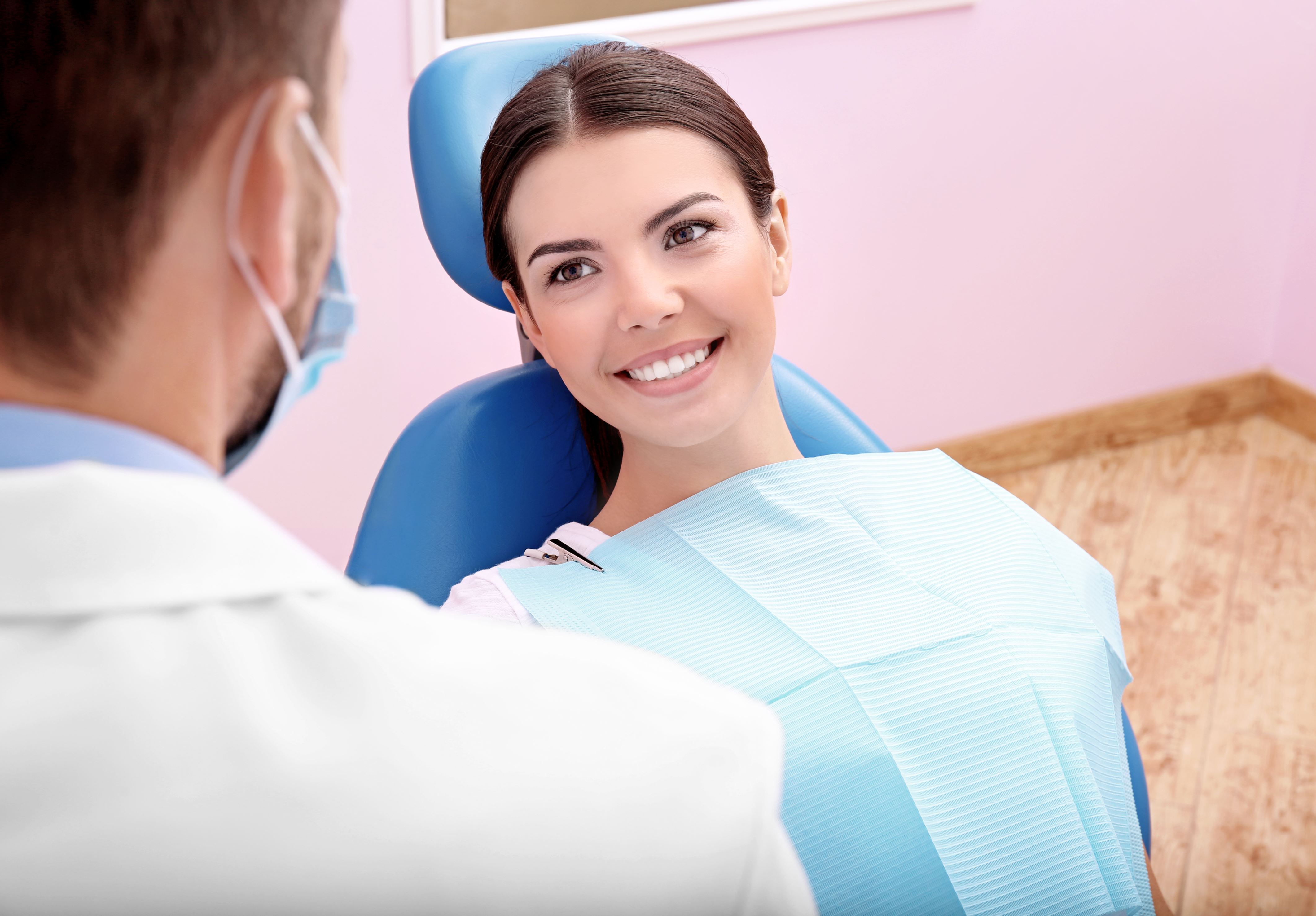 Digital Smile Design offers a number of great benefits. First and foremost, it enables the patient to see what their crowns and veneers will look like before the procedure starts. This means they get to see what their dream smile will look like in advance, which can be a deeply emotional and rewarding experience. Secondly, DSD Smile Design enables the dentist to plan the procedure based on the final outcome that the patient has approved. The dentist will know exactly what they have to construct and the patient will know what they are going to get, ensuring that there is no miscommunication or disappointment.
How Much Digital Dentistry Design Cost?
The cost of digital smile design in Melbourne can vary depending on a range of factors, including the dental problem that needs correcting and the procedures needed to accomplish the desired results. It's recommended that you come in for an initial consultation where our dentists can examine your mouth and provide you with an accurate digital dentistry cost estimate.
Contact Us Today
When it comes to the latest dental technologies and services, look no further than East Bentleigh Dental Group. Our dental clinic can provide a wide range of digital dentistry treatments and procedures for patients of all ages, including Smile Design to help you achieve your dream smile.