East Bentleigh Dental Group is the first in Melbourne and one of only a few dental clinics in Australia offering the breakthrough Pinhole® Surgical Technique (PST) for the treatment of gum recession. Unlike traditional gum grafting procedures, the PST involves no incisions, scalpels or sutures, resulting in less discomfort and a faster recovery for the patient.
The technique was created by cosmetic dentist Dr John Chao, who personally trained our dentist. We are now proud to pioneer the innovative technique here in Victoria for the benefit of our Melbourne patients.
What Is Gum Recession?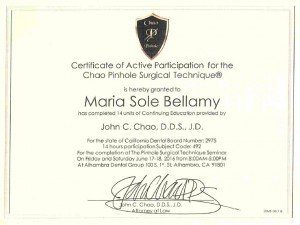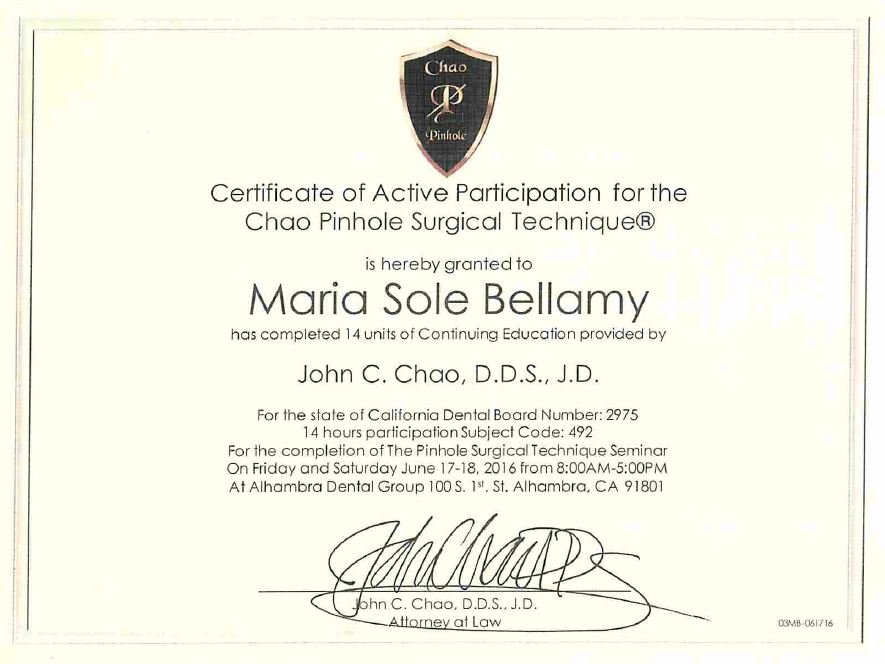 Gum recession is the process of gum tissue loss along the gum line, resulting in exposure of the teeth roots. When these roots are exposed, it's easier for bacteria to build up in the gaps or 'pockets' left between the teeth and gum line. In addition to causing decay, this can also cause serious damage to the supporting tissue and bone structures of the teeth if left untreated, resulting in tooth loss.
Gum recession can be caused by a number of factors, including:
Periodontal diseases
Your genes
The ageing process
Abrasive brushing
Poor dental care
Hormonal changes
Lip or tongue piercings
Teeth grinding and jaw clenching

How Does the Pinhole technique work?
Traditional gum recession treatments involve rebuilding the gum line using donor tissue or soft tissue grafts from the patient's palate. These grafts then join with the patient's existing gum tissue during the healing process.
On the other hand, the PST involves simply adjusting the gum tissue that is already there, making it much less invasive. First, we use a needle to make a small hole in the gum tissue. Special instruments are then inserted through this pinhole to gently loosen the tissue, helping us to expand and slide the gum line so it covers the exposed root structure. This means no sutures or incisions necessary.

The Benefits
The PST has several major benefits for the patient, including:
Faster recovery
Less post-treatment discomfort
No uncomfortable sutures or invasive surgical tools
No donor tissue required
Natural-looking results that last
Book an Appointment Today
To discuss your suitability for the Pinhole® Surgical Technique, please contact East Bentleigh Dental Group via "contact us" form below, by phone, email or online booking form. Our dentist will then see you to discuss your concern, assess suitability for the procedure and determine the best way forward for your oral health.