Worried about excessive gum tissue making it difficult to maintain your oral hygiene? Feeling self-conscious about an uneven gum line that causes you to avoid smiling? Fortunately, the dentists at East Bentleigh Dental Group offer a range of gum restoration treatments, including gum contouring and treatments for a sore mouth and gums. By using some of the most advanced cosmetic dentistry techniques, including laser dentistry, we are able to help transform your smile to create a more cosmetically pleasing balance between your gums and teeth.
If you're feeling self-conscious about your smile, speak with one of our dentists about the benefits of our gum treatments and whether grafting or laser dentistry is suitable for you. You may be surprised at the possibilities that are now available thanks to advancements in cosmetic dentistry.
Call (03) 9575 1100 to make a gum treatment appointment.
Explore Your Treatment Options
The following provides an overview of our gum treatment options, but a consultation with our dentists in East Bentleigh will provide you with a more detailed understanding of the different procedures available and which gum solution is best suited to your individual circumstances.
Gum Contouring
We offer gum contouring in Melbourne to shape the gums for an improved smile. Advanced techniques in laser dentistry are used to remove excess gum tissue to give you a beautiful smile. For comfort, we generally apply a local anaesthetic, and laser dentistry allows us to seal the gums without stitches, with minimal bleeding and short healing time.
Gum Graft Surgery
A gum graft surgery involves surgically implanting a small amount of soft tissue to the affected area to help create a more even gum line. This gum solution is an effective method of repairing deformities, correcting gum recession and reducing root sensitivity. Along with gum contouring, your dentist in East Bentleigh can give you a more balanced smile with a gum graft surgery.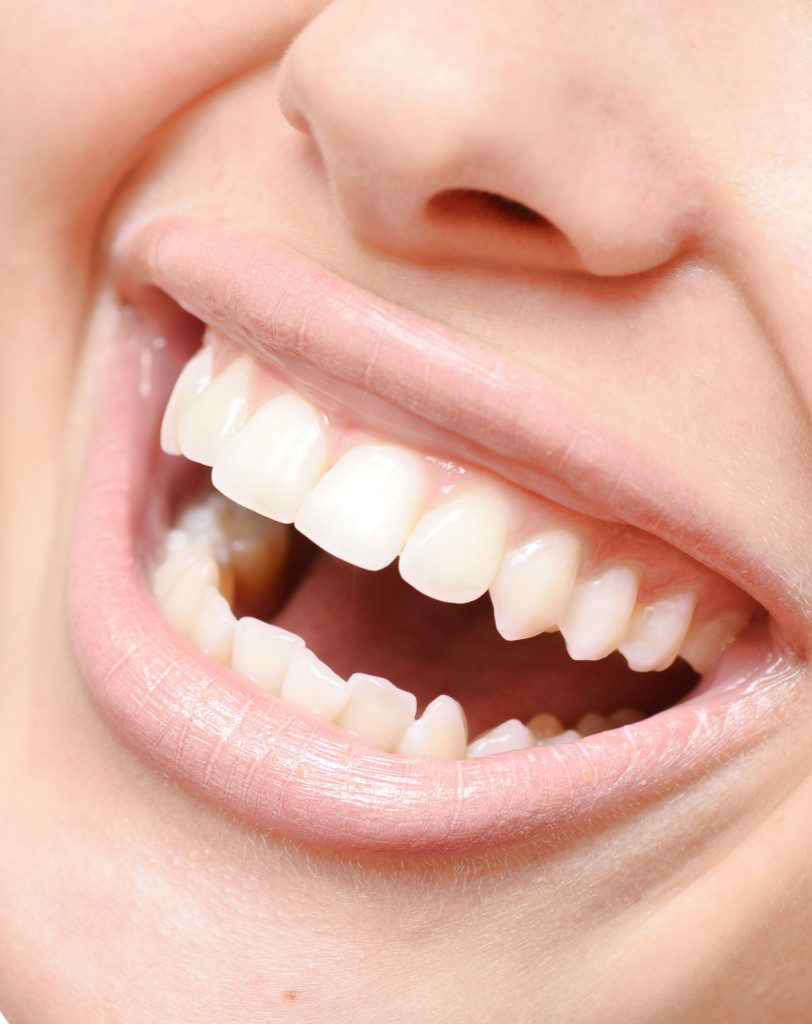 Gum Removal and Enhancement
If you're suffering from a sore mouth and gums, tissue may need to be removed. LANAP laser dentistry for gums is able to remove diseased tissue while avoiding damage to healthy tissue, tissue volume and bone. This procedure requires a careful approach to ensure healthy tissue isn't removed.
Dry Mouth Treatment
East Bentleigh Dental Group offers patients innovative solutions to treat chronic dry mouth, which can affect the health of gums. The first option is the Salliwell GenNarino device that stimulates the nerves associated with salivary gland secretions with imperceptible electrical pulses. We also recommend a unique chewing gum from Breezecare for some of our patients dealing with chronic dry mouth. Your dentist can help you determine the most suitable dry mouth treatment to help you look after your gums and soothe a sore mouth and gums.
Learn More Today
To learn more about our available gum treatment options, including gum contouring, gum graft surgery and dry mouth treatment, contact East Bentleigh Dental Group today. Call us now or request a booking online.