Dental Braces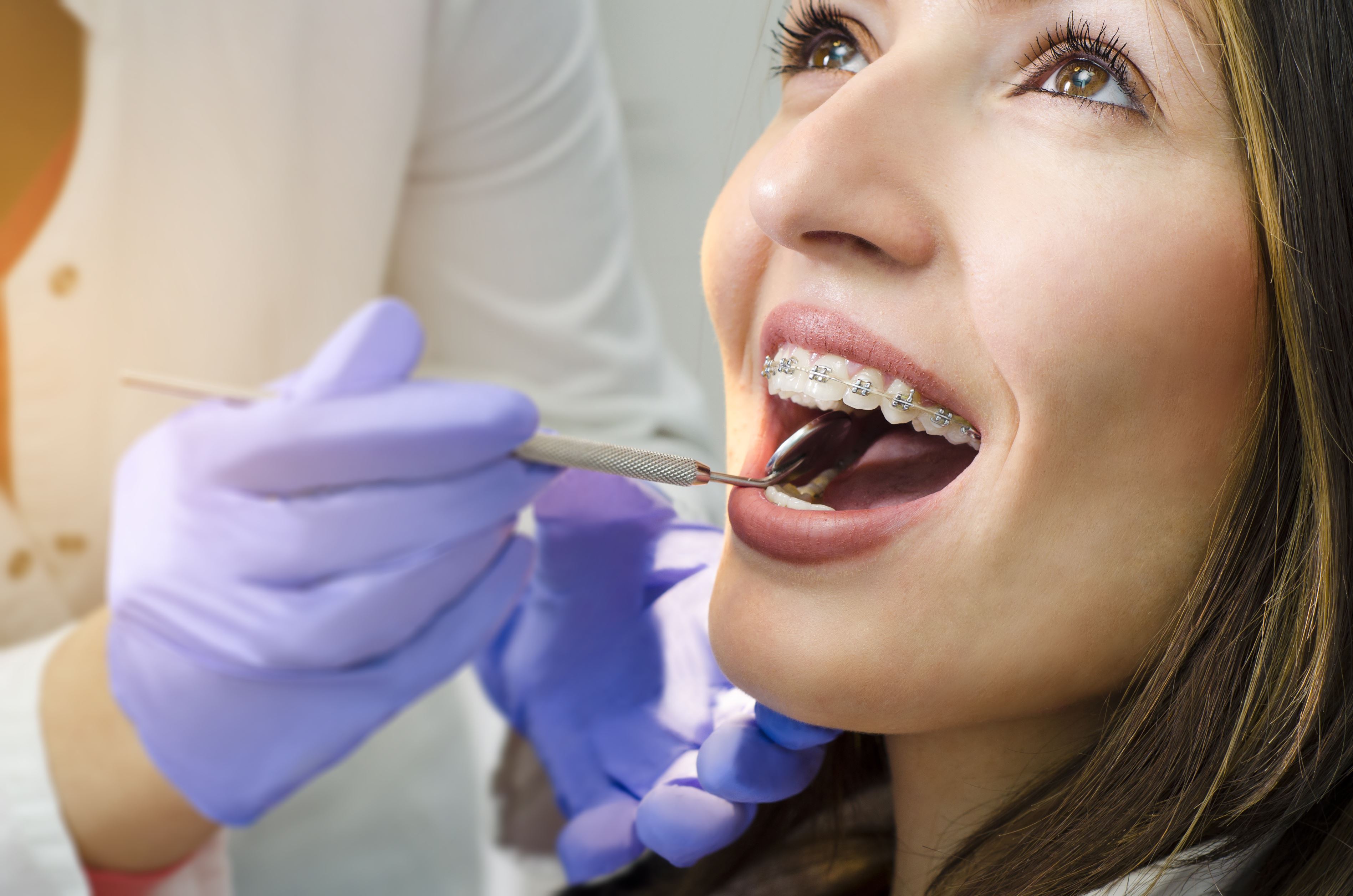 A consultation with an appropriately qualified professional will reveal that correcting misaligned teeth can improve your oral hygiene and lead to better overall oral health, give you a more functional bite, and reduce the risk of the development of TMD. At East Bentleigh Dental Group, we offer a wide range of traditional orthodontic braces and alternatives, including Invisalign and invisible lingual braces. Our orthodontic team can help you achieve a smile that you're proud of.
Make an appointment today to determine your suitability for dental braces.
Comfort, Aesthetics and Results
From invisible lingual orthodontics and Invisalign® to the latest developments in orthodontic treatment, the team at East Bentleigh Dental Group can discuss all options with you to determine the most suitable treatment plan for you.
Available options at our clinic include:
eBrace – This revolutionary treatment is attached to the back of the teeth, making them virtually invisible.
Full Orthodontics – Many patients are surprised at how comfortable and attractive traditional orthodontic braces and invisible braces have become.
Lingual Braces – Attached to the inside of teeth, lingual orthodontics straighten teeth while remaining hidden from view.
Invisalign – Discover how Invisalign's invisible aligners can provide a comfortable and attractive alternative to traditional braces.
Surgical Orthodontics – Some patients may require orthognathic surgery before they can undergo orthodontic treatment. Our clinic is capable of conducting all necessary procedures onsite.
Learn More About Our Solutions for Straight Teeth
Which Braces Are Right for Me?
Determining which types of braces are right for you can involve a number of factors. Our dentists will consider the type of issue that needs correcting as well as your budget and style preferences before advising you on which options may be best suited to you.
How Long Will I Have to Wear Braces For?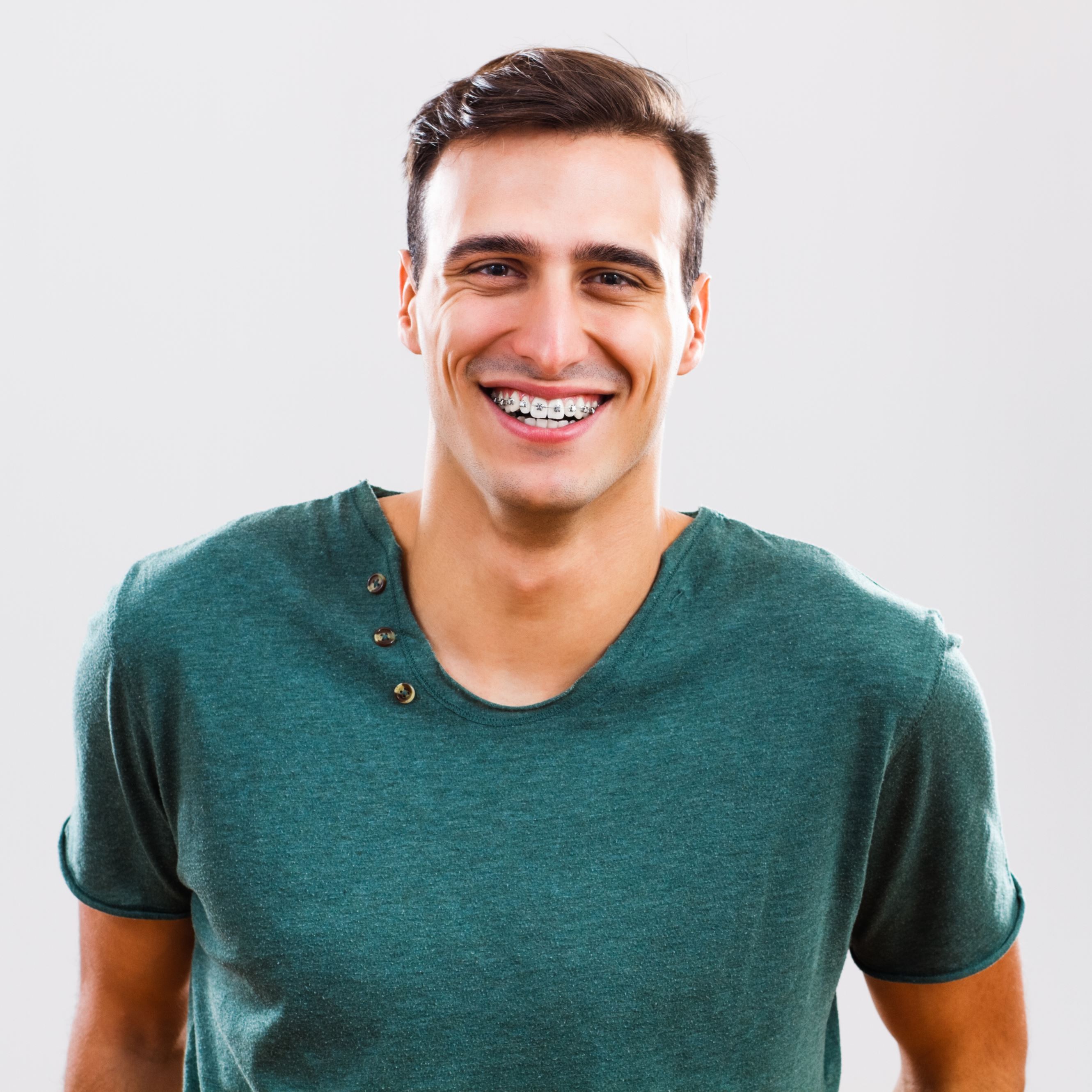 The length of time you have to wear dental braces for can vary depending on the severity of the problem and other factors such as age. Typically, braces are worn for 1 to 2 years, but as everyone's mouths are unique, this period may be shorter or longer. Your dentist will be able to provide you with an accurate estimate in your initial consultation.
Do Braces Hurt?
While braces can cause some discomfort as the teeth shift into their correct position over time, they shouldn't cause pain. If you're worried about experiencing pain while wearing dental braces, our dentists are happy to discuss your concerns and put your mind at ease.
Enquire About Braces Today
If you have any questions about our available braces, including lingual braces, Invisalign and traditional orthodontic braces, contact East Bentleigh Dental Group today to arrange a consultation.
Choices In Orthodontic Care at EBDG