Emergency Dental Clinic in Melbourne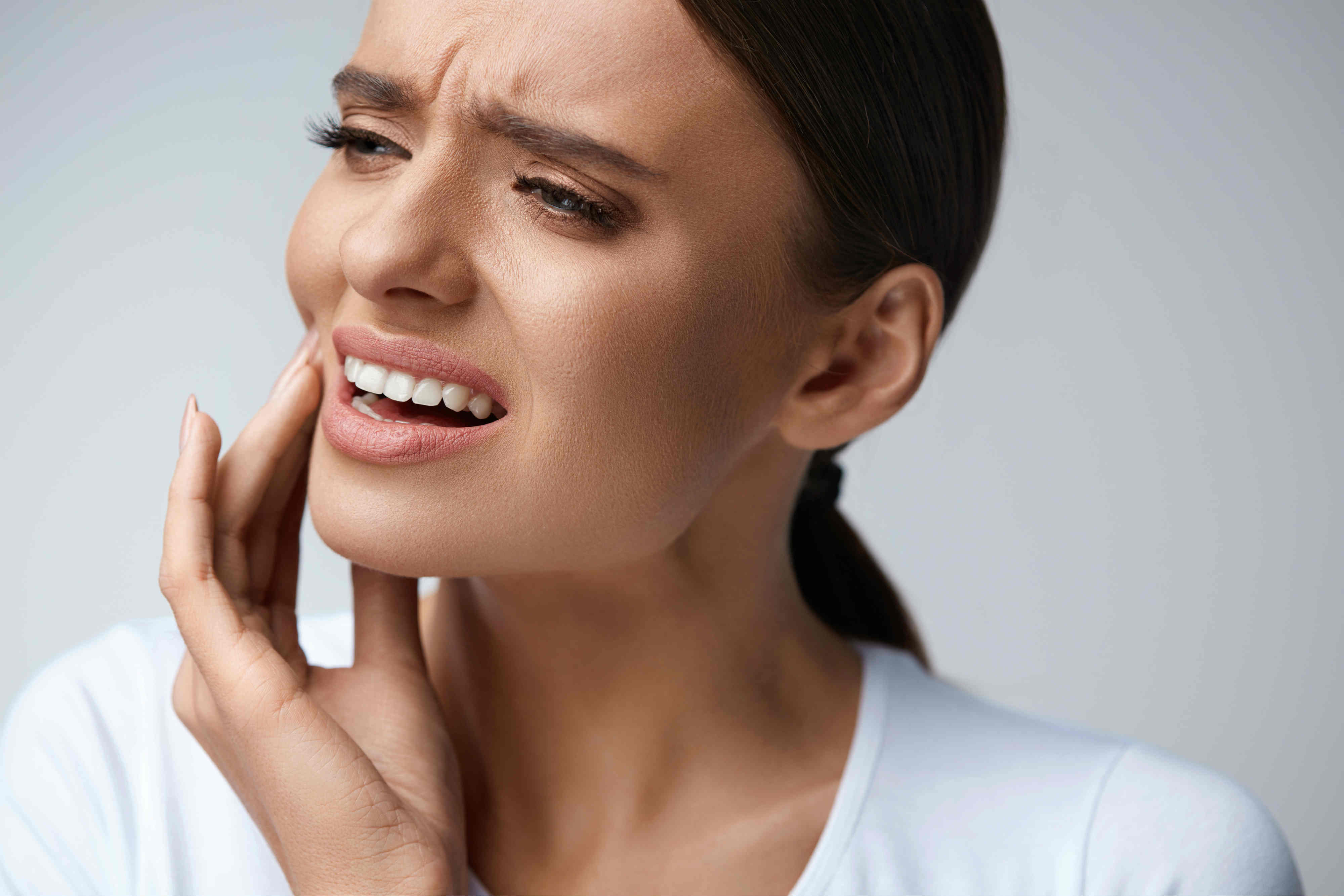 At East Bentleigh Dental Group, we understand that accidents can happen at any time. Seeking immediate attention will give you the best chance of saving your tooth, as well as help reduce pain quicker. We always have emergency dentists at our clinic available for unplanned dental repairs to give our patients the peace of mind they need in a crisis.
Our emergency dental clinic in Melbourne's south east also offers the latest technologies in sleep dentistry and sedation dentistry to put our patients at ease while we work hard to repair the damage. From fillings to dental implants, our emergency dental team can take care of you.
In Case of an Accident
East Bentleigh Dental Group advises all patients to seek emergency dental service as soon as possible, especially in the case of major trauma. To maintain the viability of the affected tooth as you pursue emergency dental repair, we recommend you follow these tips:
Gently reposition the tooth to its natural alignment using your finger. Do not force it into place and avoid continually playing with it
Lightly clench your teeth to hold the tooth in place until you seek treatment at an emergency dental clinic
Avoid clenching down hard and chewing
Do not ingest any hot food or drinks
In the case that a tooth has been completely knocked out, place it in milk. Avoid scrubbing the root and do not place it in tap water
Types of Emergencies We Can Assist With
At East Bentleigh Dental Group, our emergency dental in Bentleigh East can help with a range of emergency dental services. These include:
Trauma
Trauma to the teeth can be caused by many things, including sports injuries as well as trips and falls. If you've experienced trauma to a tooth or multiple teeth, it's important to consult with emergency dentists immediately so prompt emergency dental repair can be provided. If a tooth has become knocked out, our emergency dental service may be able to re-implant it in order to save it.
Toothache
Suffering from a bad toothache and need fast relief? No matter what the cause of your toothache, whether it's a cavity or an abscessed tooth, we can provide pain relief as well as emergency dental in Bentleigh East to address the cause. Our emergency dental services for toothache can include fillings, root canals and extractions.
Infection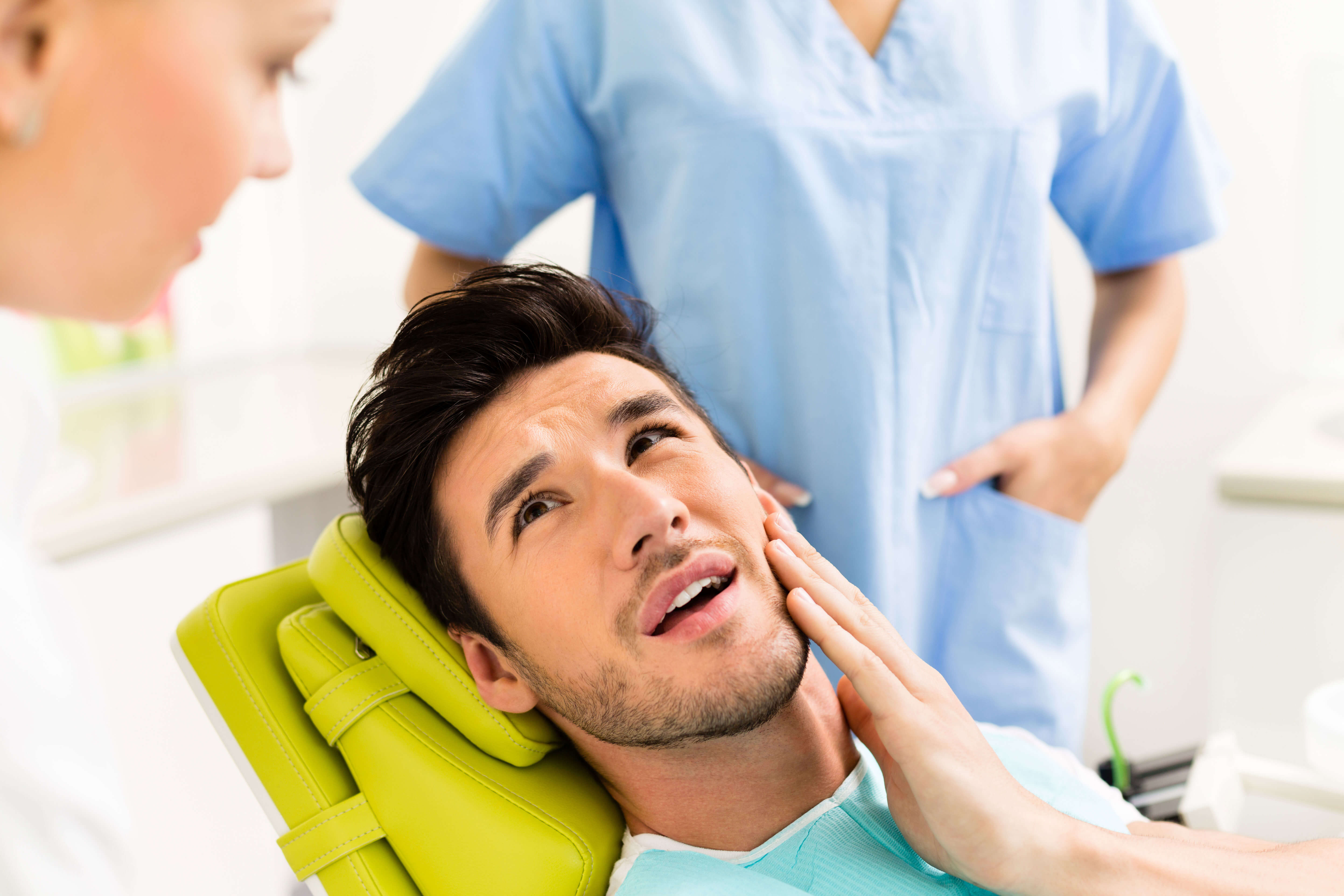 # 1 East Bentleigh Dental Group Presents