General Dentistry
Our goal is to offer high-quality yet affordable dentistry services to help you keep your natural teeth in good health for as long as possible. We also provide an extensive range of additional services such as emergency dental treatment, cosmetic dentistry, and orthodontic solutions such as Invisalign and invisible braces.
Make an appointment with our general dentistry dentist today.
The Importance of Having Regular Check Ups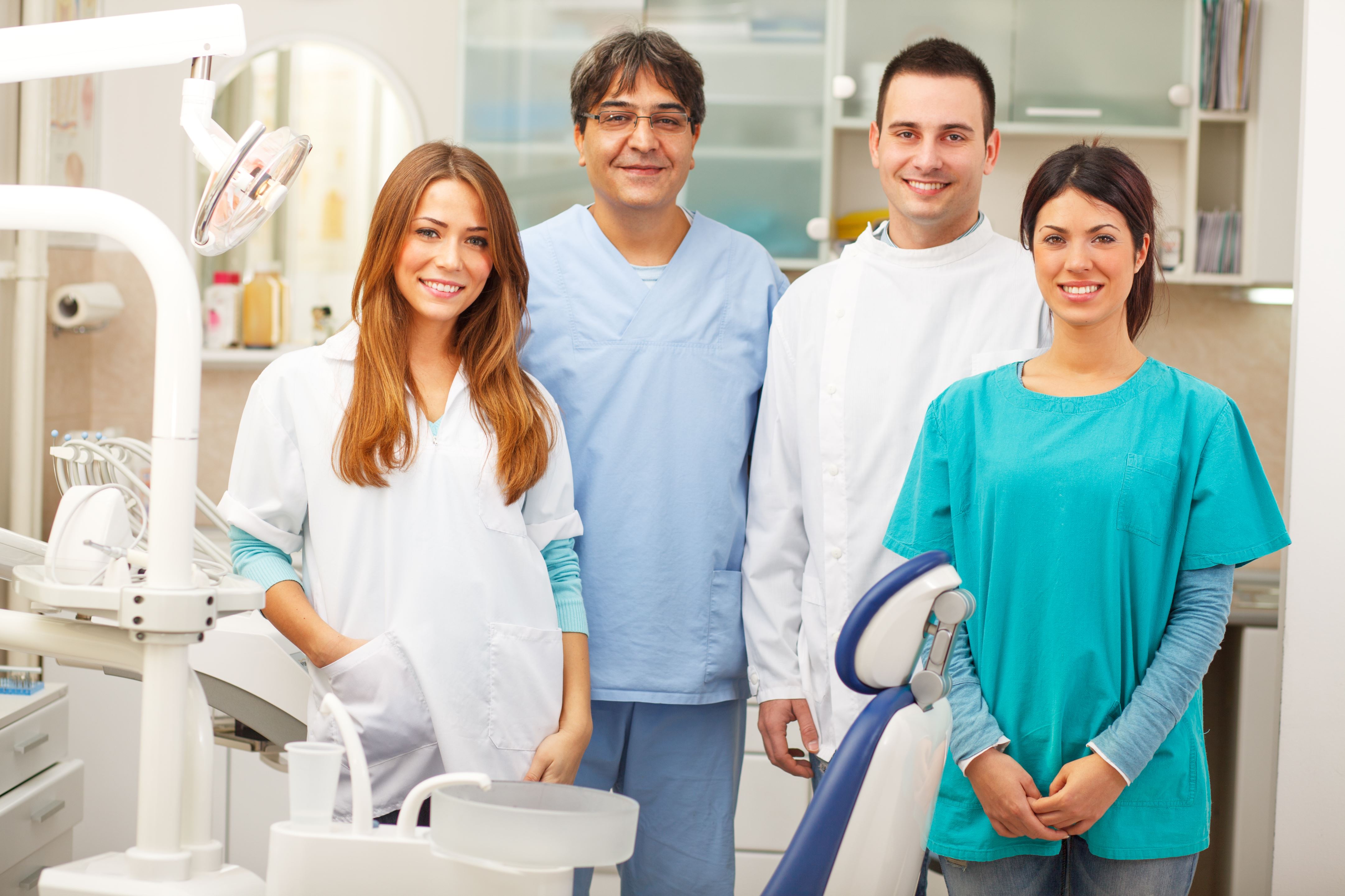 In order to keep your teeth and gums as healthy as possible, having regular dental check-ups is essential. A general dentistry dentist can evaluate your mouth and determine if there are any problems that haven't started to show symptoms. When these problems are identified early on, they're often easier and more affordable to treat. Regular check-ups with routine cleans can also help to keep your mouth healthy, preventing problems such as cavities and gum disease.
Our Services
Our experienced and professional team of hygienists and dentists can perform the following general dentistry procedures:
Affordable General Dentistry for the Whole Family
Wisdom Teeth Surgery
Our general family dentistry team can assist with wisdom teeth removal for wisdom teeth that are causing toothache, crowding of the teeth, decay and jaw pain. To ensure the comfort of our patients, we offer a range of sedation options for the procedure as well as sufficient pain relief for the recovery period.
Root Canal Therapy
Our dentists can perform root canal therapy for teeth that would otherwise need to be removed. A root canal involves the root of a tooth being removed, with the space then filled and sealed to prevent infection.
Tooth fillings are one of the most common general dentistry procedures sought out by patients. At East Bentleigh Dental Group, we offer all white dental fillings that are made from composite resin material – a healthier and more aesthetic alternative to metal amalgam fillings.
Our general dentistry dentist can perform procedures to improve the health and appearance of gum tissue. Our available gum surgery options include gum contouring, gum grafts and gum enhancement using laser dentistry.
Other Services
Other affordable general dentistry services we offer include:
Dental hygiene
Oral surgery and dental implants
Extractions
Sleep apnoea treatments
Orthodontics, including Invisalign and invisible braces
Sealants, scaling and root planning
Learn More About Our Affordable General Dentistry
For more information on our affordable general family dentistry services, contact our staff today. We're happy to answer any questions you may have regarding general dentistry, orthodontics and other treatments.