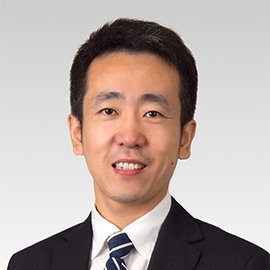 Dr Michael Xu
Dental Surgeon
Dr Xu received his degree from No. 1 ranking dental school in China in 2004 and then went on to complete a 5-year competitive PhD and specialist (Prosthodontics) double degree program. Having relocated to Melbourne ten years ago, Dr Xu was practicing in the private sector as well as teaching dentistry at the University of Sydney and James Cook University.
Well versed in all aspects of dentistry with particular interest in crown and bridge therapy, cosmetic and implant dentistry. Dr Xu maintains a rigorous continuing education schedule, constantly updating his knowledge on all aspects of Dentistry. His passion for Dentistry and compassion for his patients proves to be a very successful combination, insuring his patients no longer have to fear the dentist or put their oral health at risk.
Outside Dentistry , Dr Xu is a serious runner and has completed in a number of 100 km trail running races all over the world and aiming for 170 km!