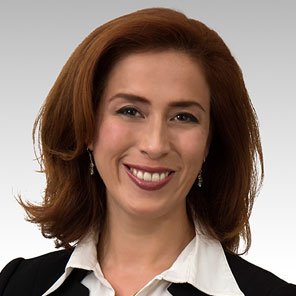 Dr. Maria Sole Bellamy
Dental Surgeon
Dr Maria Sole Bellamy received her Doctor in Dental Surgery Degree in 1996, she moved to Melbourne in 2005 and has been working in Private practice since then.
Dr Bellamy knows that the best foundation for a beautiful smile is a healthy periodontal condition, so in the last few years she has focused on the treatment of gum disease and other gums conditions, using both conventional technique and the latest laser protocols.
Dr Bellamy's other areas of interest also include restorative and cosmetic dentistry, Invisalign and wisdom teeth surgery. She is committed to continuous education and to be at the forefront of cutting edge dental innovation to improve the quality of lives of her patients.
Her positive personality and kind approach make patients feel very comfortable under her care.
She lives in Melbourne with her three sons and when she is not working she enjoys cooking, music and reading.