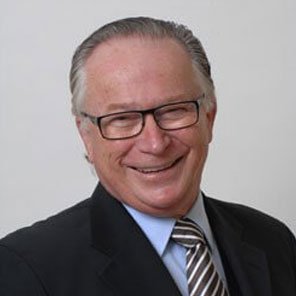 Dr. Harry Marget
Principal Dentist and Director
Dr Harry Marget is the principle dentist and director of East Bentleigh Dental Group. Dr Marget's journey began in 1972. Since then, his interest has been clinical hypnosis, chiropractic, myotherapy, orthodontics and implant surgery. His real passion is pain control and orthodontics. Dr Marget has enjoyed being able to service the dental needs of all his patients, both young and old.
Dr Marget graduated from Adelaide University and has worked all over Australia. He has been able to build a large practice, assembling the most amazing team of young men and women who love their job and enjoy providing all aspects of dental care.
In his spare time, he enjoys making wine, growing fruit and keeping bees and has no plans to retire any time soon as he's having too much fun.