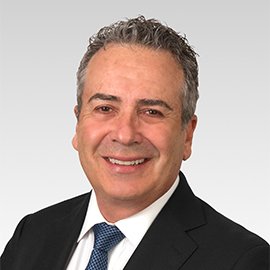 Dr Gerald Moses
Dental Surgeon
Graduated in 1981 at the University of Sydney and other that 2 years post graduate work in London has practiced in Sydney for over 35 years and now joins us in Melbourne.
Having always had a passion for aesthetic excellence, Dr Moses was a founding member of the Australian Society of Aesthetic Dentistry (NSW) as well as a member of the American Academy of Cosmetic Dentistry. He is committed to all aspects of continuing professional education with special interest in Aesthetic, Restorative and Implant Dentistry.
Married with 3 children, Gerald enjoys keeping fit at the gym, playing golf, swimming, reading, music and theatre and is sure to fall in love with the vibrant city of Melbourne!