East Bentleigh Dental Group is a Melbourne based dental clinic that's home to a team of professional and passionate dentists. With a range of dental services on offer, we can assist you with a variety of dental needs, including cosmetic and restorative dentistry. We're also proud to be a Medibank preferred provider for members covered by Medibank health insurance.
Our Medibank Preferred Provider Services
Depending on your particular level of cover with Medibank, you're entitled to benefits through our Medibank preferred dental providers services. Under Medibank benefits, you'll be entitled to a percentage back on your charge that can reach up to 100% depending on your particular cover.
Explore your options for our Medibank preferred provider care by contacting Medibank to discuss your specific level of cover.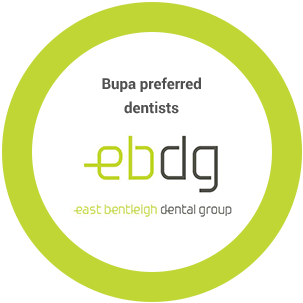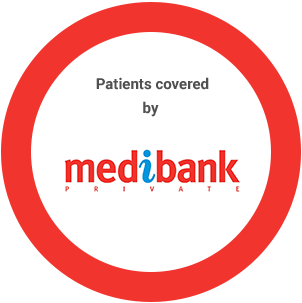 Medibank provides up to
depending on your
particular cover.
Call Us Today
At East Bentleigh Dental Group, our priority is your dental health. As Medibank preferred dental providers, we offer an extensive range of dental services to help you achieve your dream smile. Whether you want a whiter smile or healthier teeth, we can provide assistance with cosmetic dentistry, restorative dentistry, emergency dentistry and more.
Contact us today for more information on our services and to find out if you qualify for our Medibank preferred provider care.