Fast Braces in Melbourne
Safe, efficient and affordable, Fastbraces is an ideal treatment solution for achieving beautifully straightened teeth. The high bracket system works to mobilise the root of your teeth towards their final positions from your very first appointment. This is done with a technique known as torquing, which offers great results with less sensitivity in just a few weeks or months. At East Bentleigh Dental Group, we can provide Fast Braces in Melbourne with a plan that's customised to your specific needs. Contact our friendly team today to learn more or arrange an initial consultation.
How Does It Work?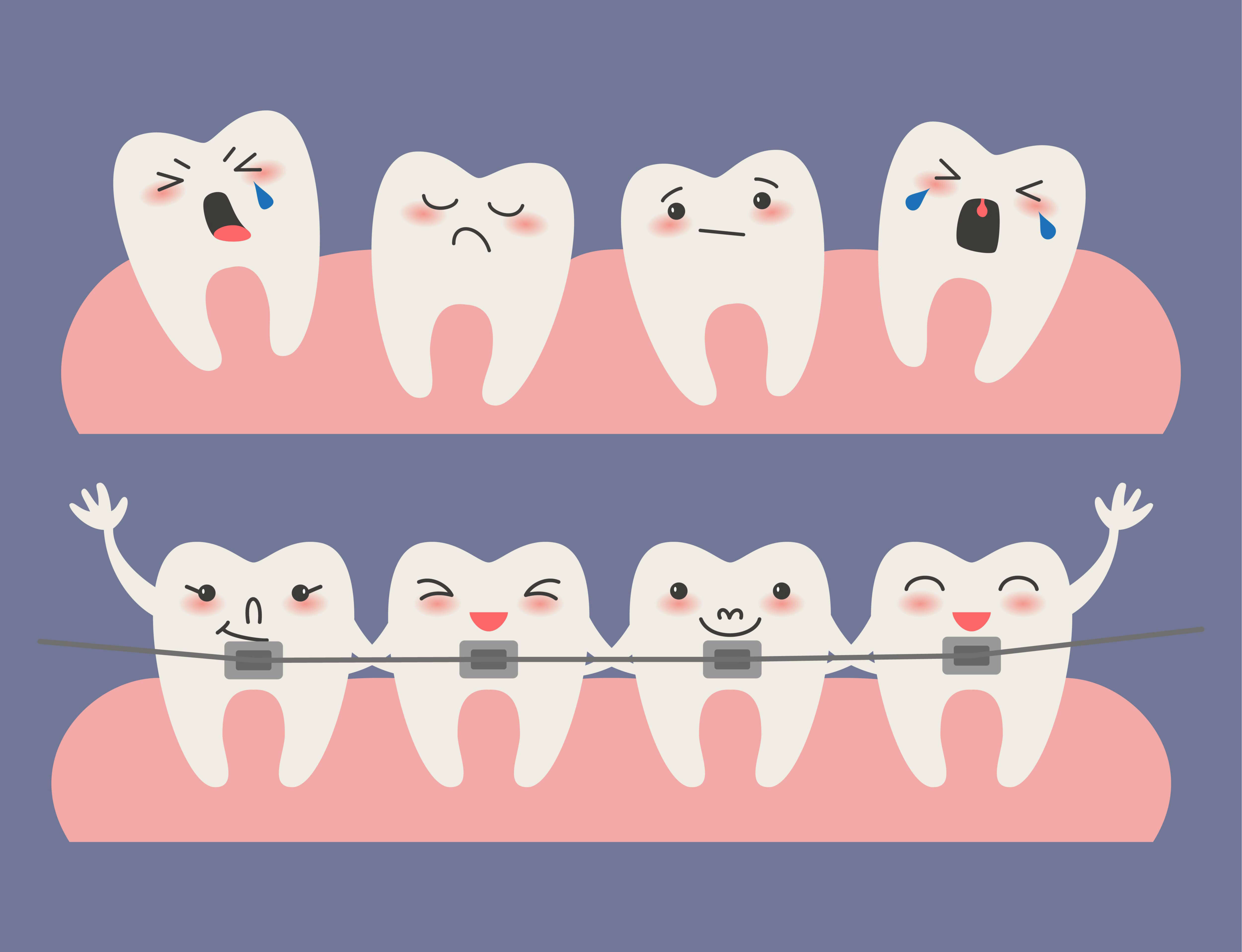 By combining cutting-edge techniques, a patented triangular brace design, and a unique heat-activated wire, Fastbraces allows general dentists and specialist orthodontists to provide efficient and comprehensive non-extraction treatment for patients. Your dentist will first take photographs and radiographs of your teeth to determine the appropriate plan. Braces will then be specifically designed in accordance with the needs of your case.
What Can Fast Braces Help With?
Fast Braces technology provides great versatility, as it is able to treat a range of issues relating to improperly erupted teeth. These include:
Severe Crowding
High Canines
Open Bite
Over Bite
Cross Bite
Spacing
Why Choose Fast Braces?
Fastbraces offers a wealth of benefits. Not only does it provide quicker results than conventional braces, but it is also a less invasive method that does not require extraction, resulting in less pain. Other benefits include:
It's reliable – Used for over 20 years, Fast Braces have been proven to be a safe and reliable method of correcting teeth that haven't erupted properly. This makes is a suitable treatment for those concerned about safety and reliability.
Immediate root movement – Unlike traditional braces, Fastbraces start working immediately, making it a faster method of straightening teeth.
Preserves natural bite – The use of Fast Braces doesn't affect your natural bite, meaning you'll continue to be able to comfortably chew and close your mouth.
Affordability – Fast Braces in Melbourne are an affordable option compared to other teeth straightening alternatives. This makes it ideal for those who have a limited budget to spend on dental care.
Less resorption – Fastbraces cause less bone resorption compared to conventional braces.
Uses only one wire – With only one wire necessary, Fast Braces are a more comfortable alternative to metal braces that require the use of multiple wires and brackets. This also makes them a more aesthetically pleasing option.
How Long Does Treatment Take?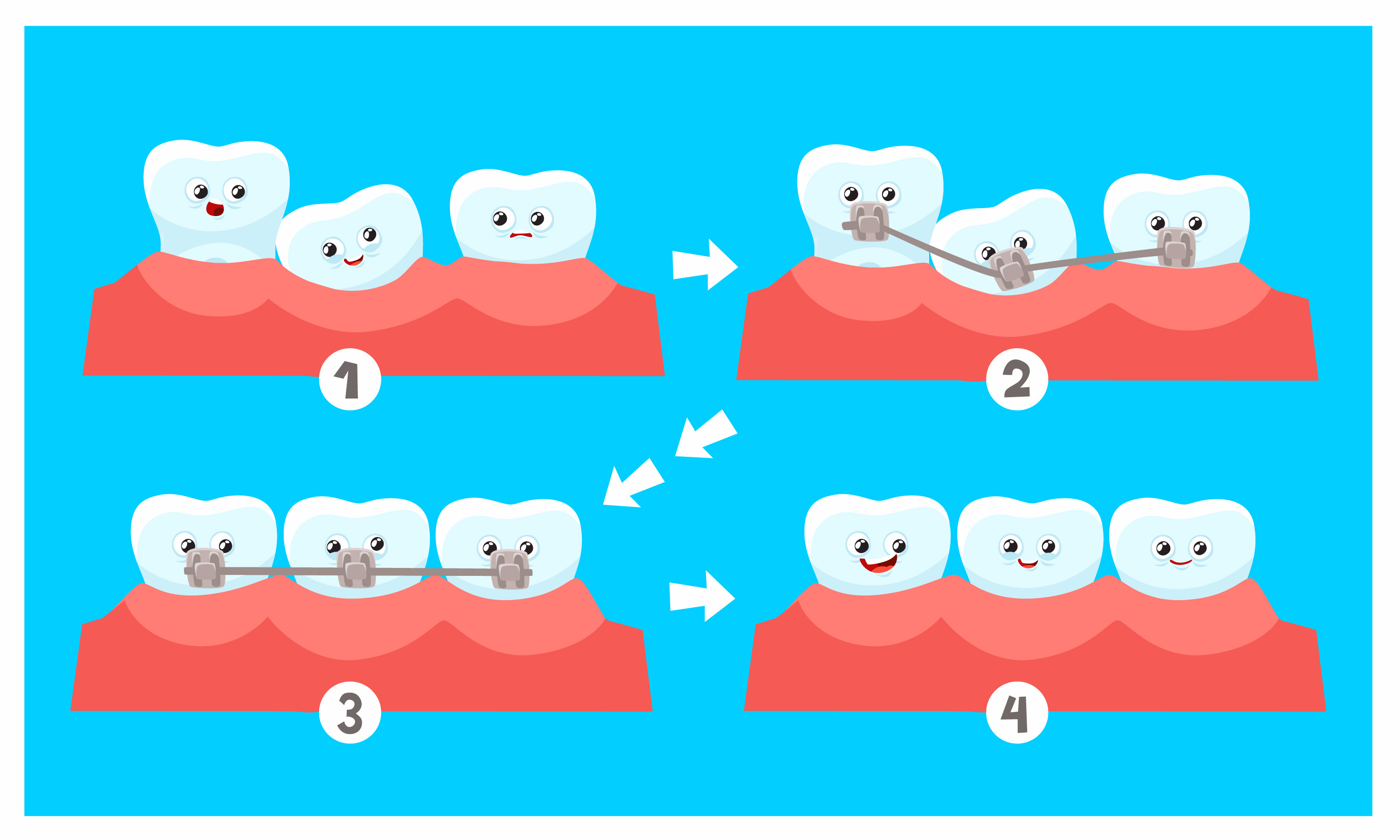 Treatment with Fastbraces can vary from individual to individual, but typically treatment can be completed within 3 to 12 months. Your dentist will inform you of how long you may need to wear Fast Braces after assessing your mouth in an initial consultation.
Do Fast Braces Hurt?
While Fast Braces aren't considered to be painful, some tenderness and discomfort may be experienced while teeth are being repositioned. However, patients can expect to feel less pain than traditional braces due to the fact that Fastbraces move the tooth and the root simultaneously.
Am I A Suitable Candidate to Get Fast Braces in Melbourne?
In order to determine your suitability for Fastbraces, it's necessary for our dentist to consult with you and examine your mouth. In our experience, approximately 80% of patients are suitable candidates for Fast Braces. You may not be eligible if you have impacted bone or suffer from temporomandibular joint (TMJ) syndrome.
Learn More Today
For more information on getting Fast Braces in Melbourne, contact East Bentleigh Dental Group today.