East Bentleigh Dental Group consists of an expert team of dentists dedicated to providing a wide range of quality dental services for our patients. A leading Melbourne-based practice led by Dr Harry Marget and Dr Yelena Magit, our services range from cosmetic and restorative dentistry through to dental emergencies. Passionate about catering to your every dental need, we're also proud to be a Bupa preferred provider dentist.
Bupa Preferred Dentists
East Bentleigh Dental Group is a Bupa preferred provider dentist, meaning you can utilise our services and be covered with your Bupa health fund. Patients covered by Bupa are entitled to benefits with their dental care, helping you to take better care of your oral health.
As Bupa preferred dentists, we charge Bupa's specified prices for all of our dental services. Encouraging you to implement regular dental care and hygiene into your lifestyle and health, Bupa provides up to 60 to 100% back on your costs. Any gap cost will be subject to your particular Bupa fund and chosen level of cover.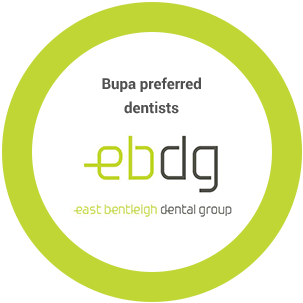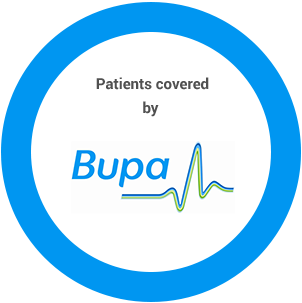 Bupa provides up to
back on your
costs.
Make an Appointment Today
At East Bentleigh Dental Group, we care about helping you reach optimal dental health. As part of our services, we can handle everything from everyday dental check-ups through to complex procedures. Contact us today to make an appointment with our Bupa preferred dentists in Melbourne.