Payment Options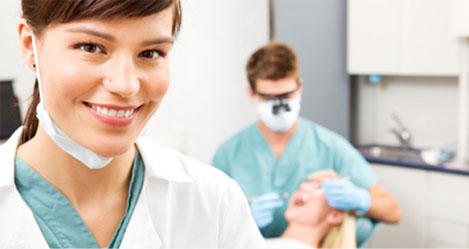 At East Bentleigh Dental Group, it is our goal to provide you with the very best in Cosmetic, Restorative and General Dentistry, performed to the highest standards in the utmost comfort at an affordable rate.
We also strive to make sure that your payment can be quick, easy and accessible so that not only your procedure but the finalising of your account goes swiftly also.
Our payment methods
In order to suit everybody we accept EFTPOS and all major credit cards, so we do strive to help and accommodate everyone that comes to our dental practice. We also accept HICAPS, BUPA, Medibank Private and HCF private health insurances.
Financial assistance
We also can assist you in organising GEM Visa medical financing. Specifically designed for healthcare expenses, Care Credit allows you to begin treatment now – then pay for it over time with Interest Free or Extended Payment Plans. We understand that for some people one payment may simply not be a viable option, so we try to help you wherever we can when paying for your care.
If you are still unsure about any of the payment options or would like to discuss them further with us, we are happy to help to help you in any way possible, so you can contact us directly for a more personal approach to your payment.