Cricket Bat Mishap? Dental Implants may be the Answer
Everyone knows someone who has had a tooth or two knocked out in a sporting mishap. Cricket, hockey, Tee-ball, and even kids' party games such as the piñata have been known to result in injuries to the teeth. All it takes is a forgotten mouth guard and an over-excited child wielding a cricket bat and you'll be speed-dialling the dentist to take care of that gap.
If emergency dental attention can't save your damaged tooth, it does not have to be the end of your dazzling smile. Dental implants are a natural-looking solution for replacing lost teeth.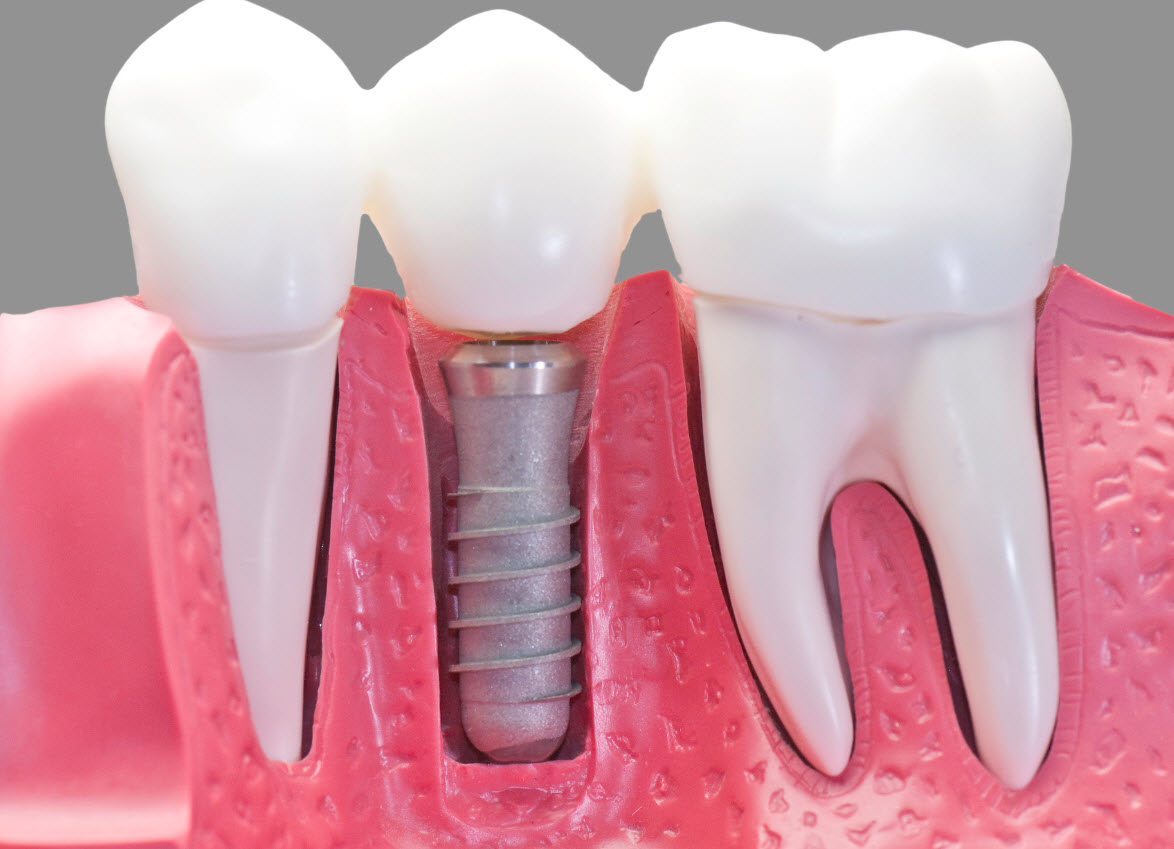 What are Dental Implants?
Dental implants are an incredibly effective way to permanently replace missing teeth. They are more stable than dentures and have the added benefit of normalising your bite pattern and protecting the integrity of your jaw bone and adjacent teeth. You can basically restore your dental health and no on
e should be able to tell that your teeth have suffered trauma.
How Are Dental Implants Fitted?
Dentists insert dental implants directly into the jaw bone to act as anchors for the replacement teeth and crowns. Over time, the jaw bone becomes attached to the implant and enables the replacement teeth to permanently fasten to the jaw. The most effective way to replace missing teeth is to provide patients with dental implants combined with porcelain crowns. They are more stable than dentures and more natural-looking than bridges.
Get Knocked Out and Wake Up With More Teeth!
Our team of experienced dentists at East Bentleigh Dental Group provide singular, multiple or even full-mouth dental implants to our patients. We take a complete assessment of our patients' needs and offer pain management solutions for these procedures, including sleep dentistry and sedation dentistry.
As with any surgical procedure, there are risks involved with the fitting of dental implants. Patients should consider the risks and source a second opinion from an appropriately qualified health practitioner if unsure whether to go ahead with the surgery.
For more details on dental implants and other restorative and cosmetic dentistry options, phone East Bentleigh Dental Group on 03 9575 1100 or make an online booking.