Cosmetic Dentistry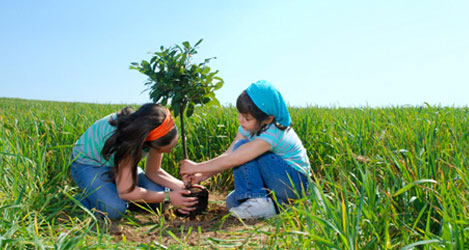 As one of your most prominent features, it's natural to desire a smile that is beautiful as well as healthy. With advances in dental techniques, there are now many cosmetic dentistry treatments available to help boost your confidence and give you smile that will make you look and feel younger. Whether you require dental implants to give you back the full function of your mouth or porcelain veneers to provide a completely new look, our team of dentists in East Bentleigh can help you find the right treatment for your requirements.
In addition to our cosmetic dentistry procedures, we also have many of our team who have special training in traditional braces as well as Invisalign and invisible braces to ensure the proper positioning of your teeth and alignment of your jaw. We also offer the non-braces solution and many early methods to minimise the need for braces.
Unique Treatments for Unique Patients
Cosmetic dentistry treatments can range from simple teeth whitening procedures to more complex dental implants using state-of-the-art laser dentistry techniques. In order to determine the most suitable procedure for your needs, our team will carefully assess your unique situation and ensure you understand all of the options available to you.
Some of our cosmetic dentistry procedures include:
Gum contouring and grafting
Gum enhancement
White fillings and all white procedures
Teeth whitening: In-chair and take-home kits
Instant smile makeover and Snap On Smile
Bridges, crowns, porcelain veneers and bonding
Book a Consultation Today
As every patient is unique, it is essential to visit our dentists in East Bentleigh for a complete assessment of your requirements. For more information and to book a consultation, get in touch with us today.