Staffed by qualified and experienced dentists, East Bentleigh Dental Group is a leading choice for quality family dental care in Melbourne. Led by Dr Harry Marget and Dr Yelena Magit, our skilled team of dentists offer a range of dental services and solutions, from basic check-ups through to complex cosmetic dentistry and unexpected dental emergencies. In addition, we're proud to be a top choice for people looking for HCF preferred dentists in Melbourne.
HCF Preferred Dentists
As HCF preferred and HCF approved dentists, the services provided by East Bentleigh Dental Group can be claimed back by HCF members. This means you can achieve optimal dental health, improve your oral hygiene and discover your dream smile with up to 100% back on dental costs.
As HCF dental providers, you can trust that we care about the health and condition of your teeth and smile. All of our dental services are included in our HCF preferred provider dentist services, with any gaps subject to your specific fund.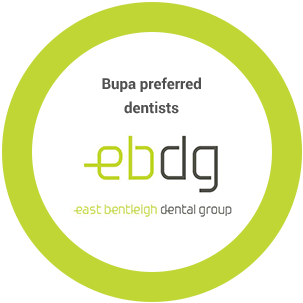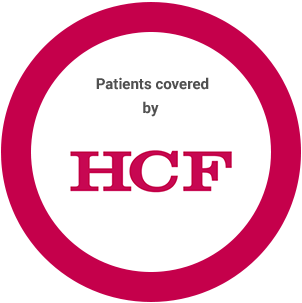 HCF provides up to
back on dental
costs.
Contact Us Today
Beyond being HCF preferred dentists in Melbourne, East Bentleigh Dental Group is completely dedicated to providing high-quality dental care for patients of all ages. Let us help you achieve the teeth you've been dreaming about with our many services, including cosmetic dentistry, dental implants, braces, restorative dentistry and more.
Contact us today for more information on how our team of HCF dental providers can help you.